Remember.
Relive.
Reconnect.
We are aware of a number of issues when using our site with mobile devices, including tablets. Not everyone on a mobile device will experience these problems. We are placing a high priority on working to get them fixed.
These include problems like
- not able to register
- component errors ("0" Error or "Component not found")

In the meanwhile, we recommend completing the registration process with a PC/Mac/laptop. Once the registration is complete, you should be able to use the site with your phones/tablets.

We are sorry for the inconvenience! We are working working on them with all of our one technical volunteer (me).

Cheers,
Kimmo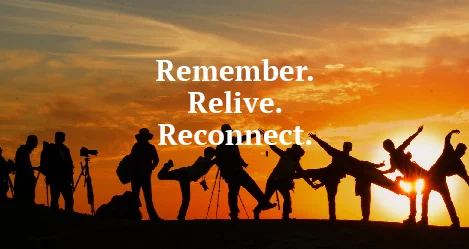 WHAT IS THE UWP ALUMNI HUB ABOUT?
Members of the UWP Alumni Hub have access to the exclusive content outlined below.
If you're an UWP alum (by UWPIAA definition) and haven't joined yet, click/tap on the menu to get started!

The 22,000+ alumni around the globe together in one virtual community.
Something special happens when alumni get together. Find events or create your own.
Whether sightseeing or visiting friends, the desire to see the world doesn't end after the last show.
Advertise your business or find an alumni-owned business to support.